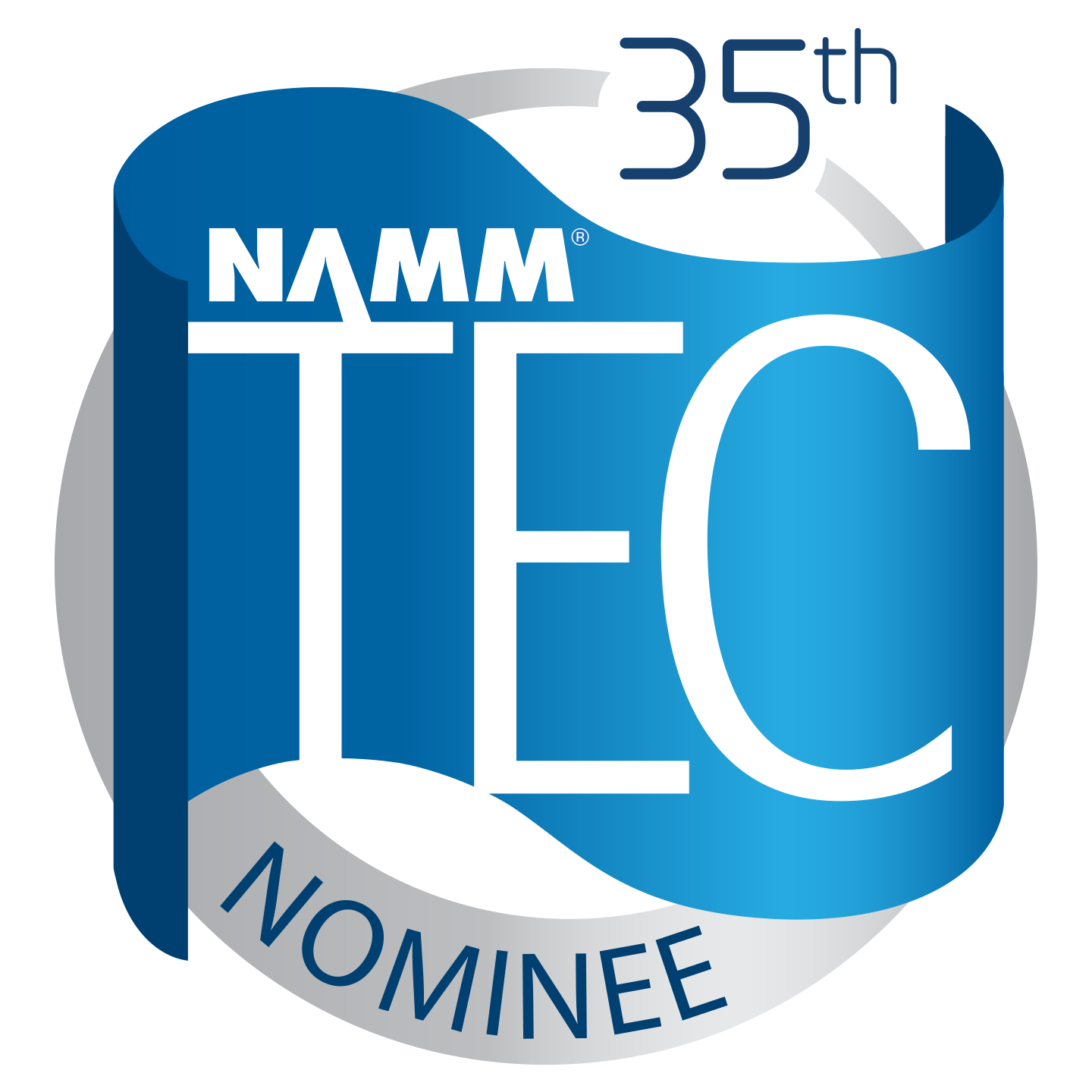 The Early Adopter program has been a resounding success! That said, we have heard from a lot of customers that they just need a bit more time to take advantage of this offer. So, in classic Metric Halo fashion - we're extending the deadline!
3d Early Adopter Appreciation Program
Extended to November 12, 2019
We have been slammed with orders, and as a result delivery times are stretching out. Get your order in today!
Here are the Top Ten reasons to upgrade today – now, this list goes to 11 😇
The Early Adopter end-date has been extended to Nov 12 2019.
Take advantage of the new features and streamlined workflow in 3d. more…︎
MHLink and MIO Console 3d: Multiple boxes, one unified audio device. more…︎
Your existing hardware sounds even better with 3d enhanced clocking and power. more…︎
New MH Exclusive SCP Technology - Simultaneously connect multiple devices (Mac, Windows, iOS, Android, Linux) to your 3d System with Metric Halo's USB Satellite Computer Port (SCP) Technology. more…︎
+DSP license included for free. more…︎
Enhanced Monitor Control with Output Graphs, Cues and Talkback. more…︎
EdgeCards - Flexibly and inexpensively add more digital I/O. more…︎
MIO Console 3d is 64-bit today and ready for macOS Catalina; macOS Catalina does not support 2d and Legacy boxes. more…︎
The Early Access Discount will end when the final software for 3d is released. more…︎
And the number one reason to upgrade today:
Save up to 50% off MSRP on additional new units and EdgeCards as a 3d Early Adopter! more…︎

Add a 2020 TEC Nominated ULN-8 3d, to your system for only $1995 each (after your first eligible purchase).
Don't let this opportunity pass you by. Upgrade to 3d or buy a new 3d unit by November 12, 2019 and join the rapidly increasing ranks of 3d Early Adopters.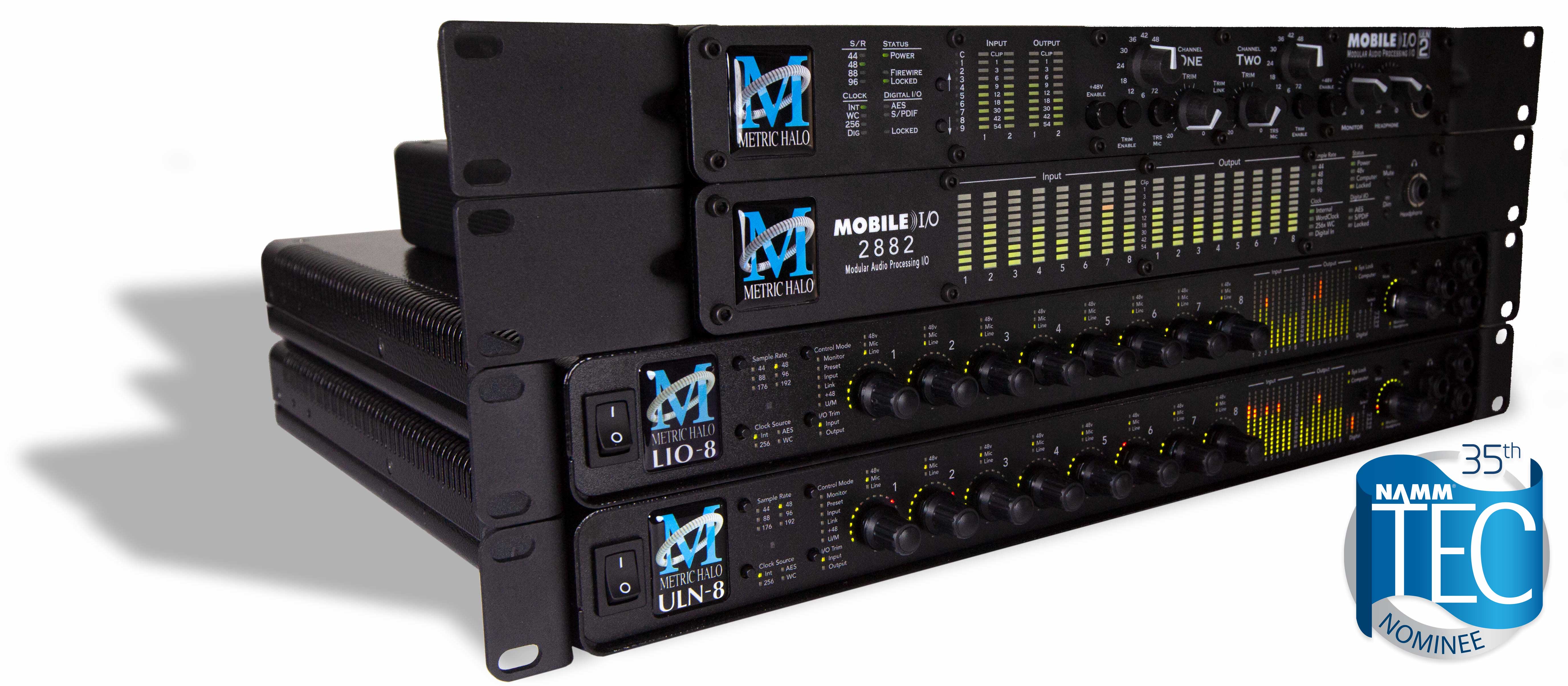 Metric Halo • 306 10th Ave N • Safety Harbor, FL 34695 • (727) 725-9555