Announcing Metric Halo's 2012 Holiday Sale – EXTENDED TO 1/15/13!
Happy Holidays! We know that you have been very, very good this year and it's time to reward yourself with the gift of better sound and a great workflow!
We want to help, so for a very limited time, we are making the TEC Award winning LIO-8 and ULN-8 along with all of our other award winning products available at an amazing price!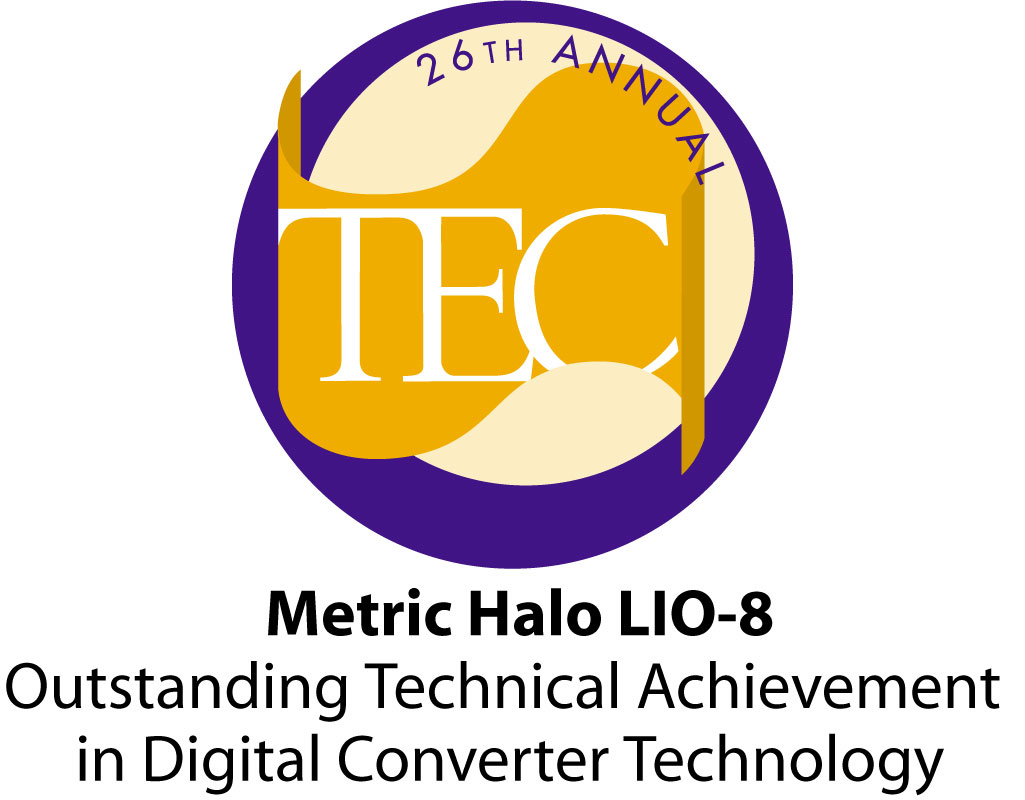 You can take advantage of these special offer until 12/25/2012 1/15/13!
Orders received after 12/20/2012 will ship on or after 1/2/2013.
Hardware Products
Regular Price
Special Price
ULN-8

$5995

$4496

LIO-8

$3995

$2996

2882

$1895

$1610

ULN-2

$1695

$1440

ULN-2 + 1 Jensen

$2145

$1823

ULN-2 + 2 Jensen

$2495

$2121

Hardware Upgrades
Regular Price
Special Price
2d Card Upgrade for 2882

$400

$300

2d Card Upgrade for ULN-2

$550

$412

LIO-8 Channel 1-4 Mic Pre Upgrade Kit

$700

$525

LIO-8 Channel 5-8 Mic Pre Upgrade Kit**

$625

$469

Software Products
Regular Price
Special Price
+DSP License*

$699

$524

MH Production Bundle for Pro Tools AAX and Mac AU

$699

$524

MH Individual AAX/AU Plugins:
ChannelStrip 3, Character, HaloVerb,
Multiband Dynamics, Precision DeEsser,
Transient Control or Multiband Expander

$199/ea

$149/ea

SpectraFoo Complete

$800

$600

SpectraFoo

$400

$300
This is a great opportunity to get your first unit, an additional unit, an upgrade for your existing unit, or add some sexy signal processing to your system and bring your projects to the next level!
This special pricing is available through your local Metric Halo dealer or distributor, as well as directly from Metric Halo via the Online Store. This pricing cannot be combined with any other Metric Halo discounts or offers including educational accounts.
Enjoy!
Notes:
* +DSP License requires a 2d Card to be installed (all Expanded and LIO-8 units include 2d Cards from the factory).

** LIO-8 Channel 5-8 Mic Pre Upgrade Kit requires Channel 1-4 Mic Pre Upgrade Kit to be installed.