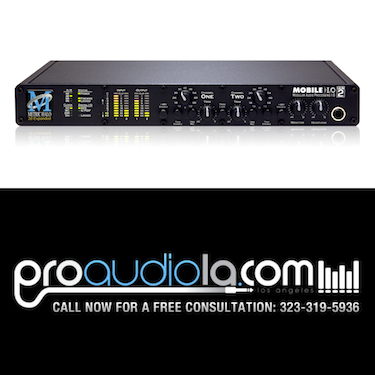 LOS ANGELES, CALIFORNIA: Metric Halo wishes to thank Pro Audio L.A., for recently featuring the Metric Halo ULN-2 in their "Gear Chain of the Week."
Have a listen to their master using this chain:
https://soundcloud.com/…/gear-chain-of-the-week-the-sum-cab…
Or, bring YOUR stereo mix down to their studio and master it with this and other amazing Metric Halo gear (please call for an appointment).
Pro Audio LA, LLC - Authorized Metric Halo Reseller
1506 Railroad Street
Glendale, CA 91204
Local: 323-319-5936
Toll Free: 1-877-749-5737
Email: This e-mail address is being protected from spambots. You need JavaScript enabled to view it
Facebook: http://www.facebook.com/ProAudioLA
Twitter: http://www.twitter.com/ProAudioLA
Website: http://www.proaudiola.com
ABOUT PRO AUDIO LA
http://www.proaudiola.com
Pro Audio LA is comprised of a small group of professional audio engineers, audio technicians, and integration experts. Our custom cable shop is second to none. All our cables are hand-made with a meticulous attention to detail using only the highest quality components available -- all while providing the fastest turn-around times in the business.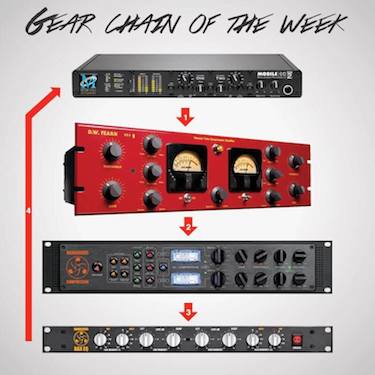 Pro Audio LA also offers some of the best professional audio and recording equipment on the market. We only carry equipment that has a proven level of excellence in the field. It is our commitment to provide the tools that will breed better music, better sound, and an easier work flow.
Our staff & associates include several engineers who work and have worked in some of the most legendary studios in the LA area (Sunset Sound, Sound Factory, Westlake Recording Studios, and Capitol to name a few). Along with our extended network of some of the best engineers in the business today, our experienced staff, and our commitment to client satisfaction, you can count on us to provide you with the best solution for your audio needs!