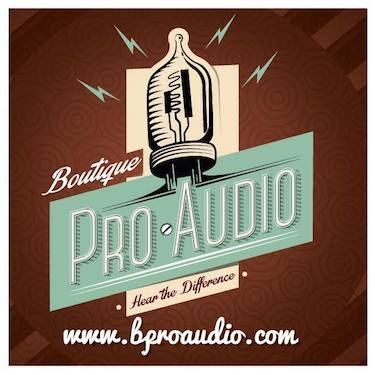 Demo Metric Halo at AES - July 21-23, 2016
Boutique Pro Audio
Booth #27
Commercial Exhibit Hall
AES 2016 Latin American Conference
Bogota, Colombia
BOGOTA, COLOMBIA: Boutique Pro Audio - Metric Halo's Premier Dealer in Colombia - will be demoing the LIO-8 and our complete software line, at the 2016 AES Latin American Conference (Booth #27 | Commercial Exhibit Hall)!
Contact Boutique Pro Audio to schedule a demo (or just stop by their booth) to learn more.
Questions about Metric Halo product availability and pricing in Latin America?
Contact Metric Halo or your local Authorized Reseller to learn more!