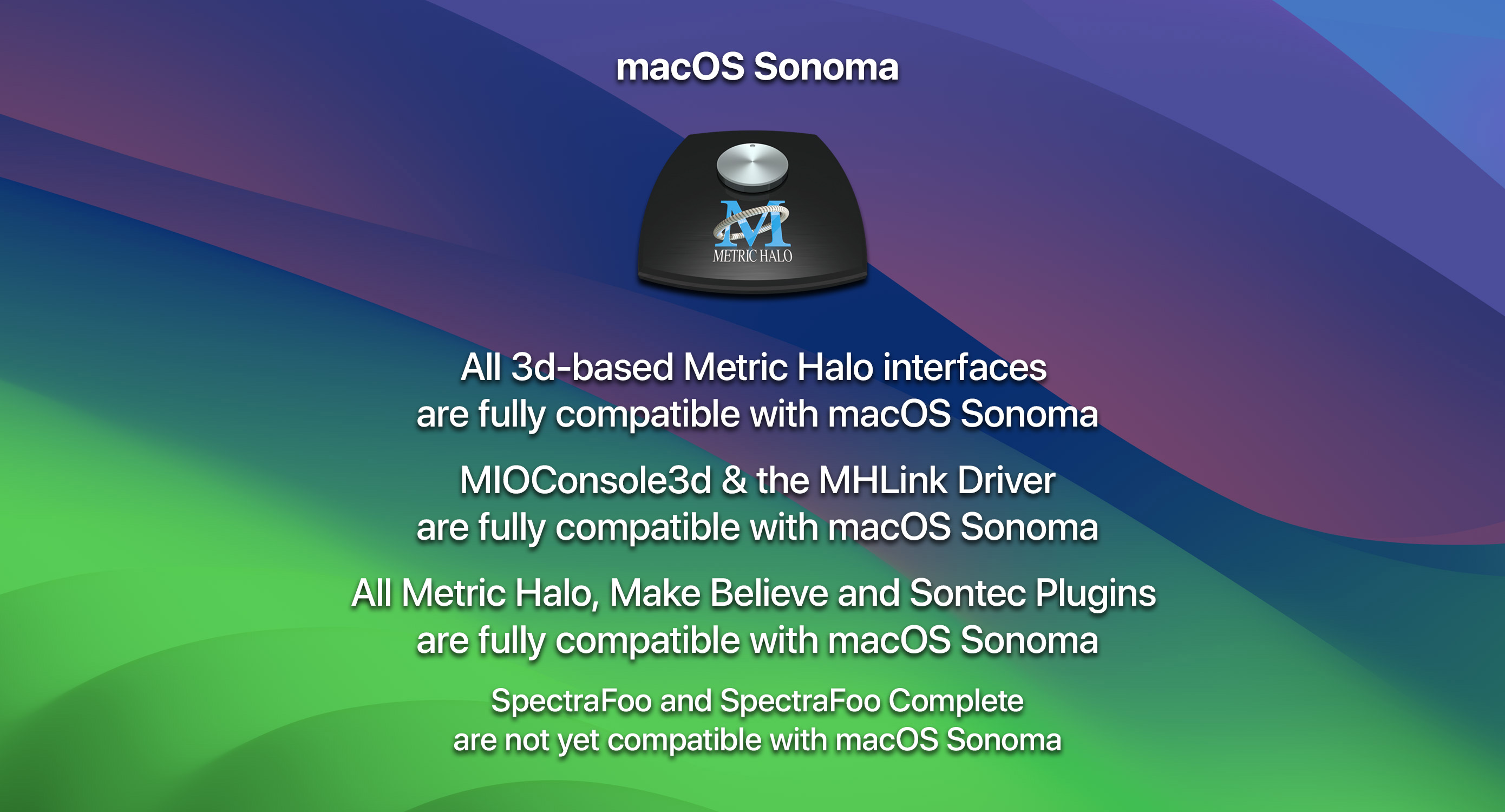 We're Back Baby!

All Metric Halo Hardware and upgrades are back in stock and ready to ship!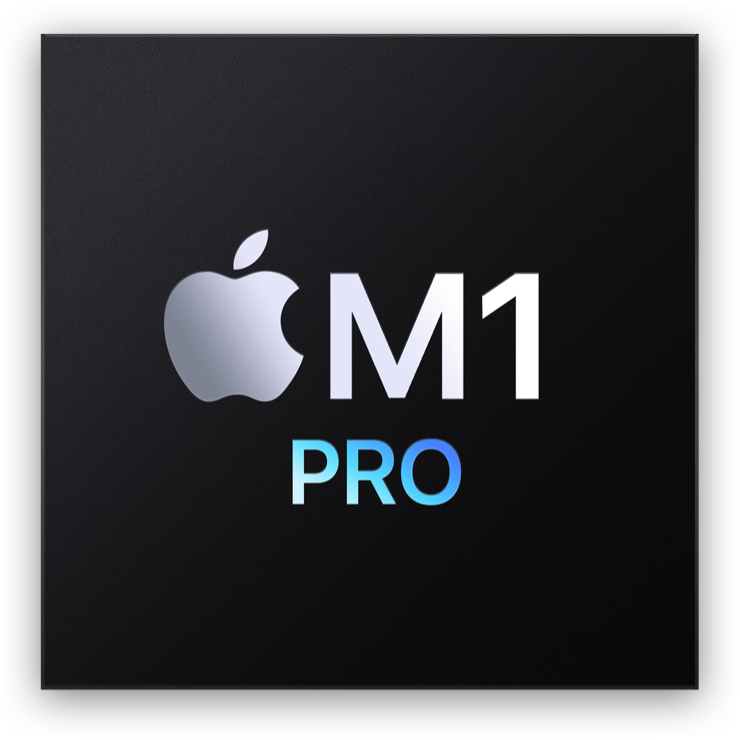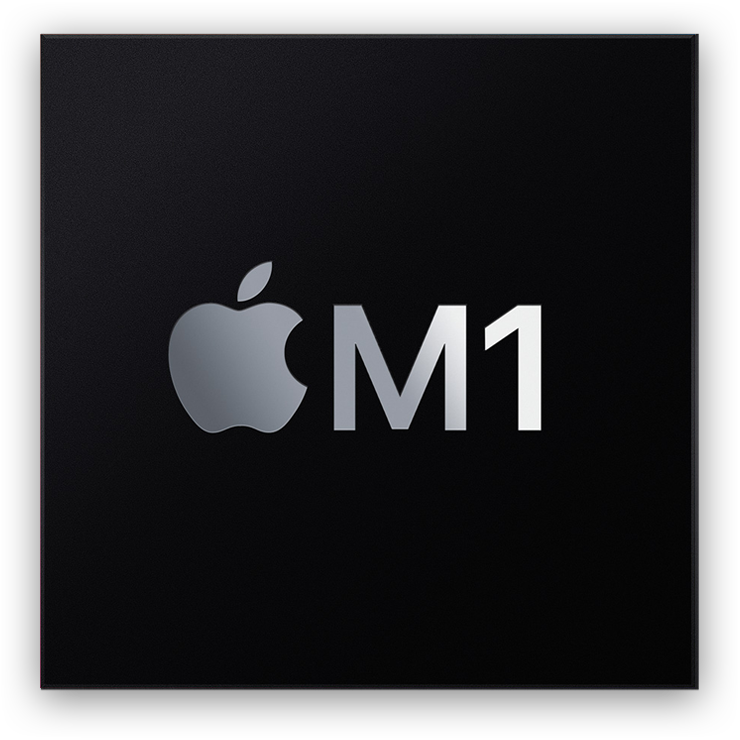 All Metric Halo Plug-ins are both Apple Silicon (M1/M2) and Intel Native
and support AU, VST and AAX
on macOS 10.8.5 (Mountain Lion) – macOS 14.x (Sonoma).
All Metric Halo Plug-ins also support VST and AAX on Windows.
All Metric Halo/Make Believe/Sontec Plug-ins support VST, VST3 and AAX
on Mac + Windows, and additionally support AU on macOS.
The driver and software for all Metric Halo 3d Hardware is both Apple Silicon and Intel Native and supports macOS 10.9 (Mountain Lion) – macOS 14 (Sonoma).
Download your Free Updates to the current software versions for macOS today.
Download Thump for Free!
Thump is Metric Halo's Free Sub-harmonic envelope driven synth for VST, AU and AAX on macOS and Windows. Now updated to be native for Apple Silicon.
Sign up for Metric Halo's mailing list and we'll send you a personalized link to download Thump.
Once you download Thump simply install it and you're ready to go!