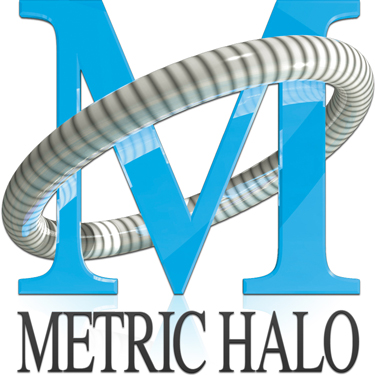 As of July 11, we updated the installers for our entire software line to be compatible with the requirements of Mac OS X 10.8. Unfortunately the new installers are only supported by the Installer application that Apple provides with Mac OS X 10.5 and newer.
While the underlying Metric Halo software still supports OS 10.4, providing installers that continue to function on 10.4 would double the amount of work required for every new update or release, and we feel this time and energy would be better spent on new development. Our goal is to always maintain support for older systems as long as possible, but Apple's recent requirements have made it so that we can only support installers on 10.5 and newer.
Installers for our software that were issued before July 11 and that are compatible with Mac OS X 10.4 are still available. If you need such an installer, please contact Metric Halo support for assistance.