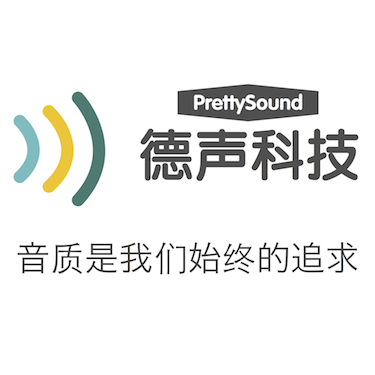 BEIJING, CHINA - MARCH 2018: Musicians, producers, mix/ recording/ mastering/ live sound/ broadcast engineers, remixers, vocalists, sound designers, and more can now purchase Metric Halo's full product line in China, through Pretty Sound Corp.
Pretty Sound Corp specializes in pro audio gear, unlike other retailers that sell a wide variety of mass produced products. Likewise, they make every effort to really know all of the gear they sell.
Please view some of their Metric Halo product listings here:
Pretty Sound Corp (Metric Halo)
Questions about Metric Halo products and availability in China? Please contact Pretty Sound Corp:
Pretty Sound Corp
This e-mail address is being protected from spambots. You need JavaScript enabled to view it
010-86483020
https://www.prettysound.net
Not in China? Please contact your local Metric Halo Authorized Dealer or Distributor to learn more.